Dine in and enjoy Artisan Pizzas and Craft Beers
Our unique pizzas bring flavors that are both familiar and adventurous to Uvalde and the surrounding area.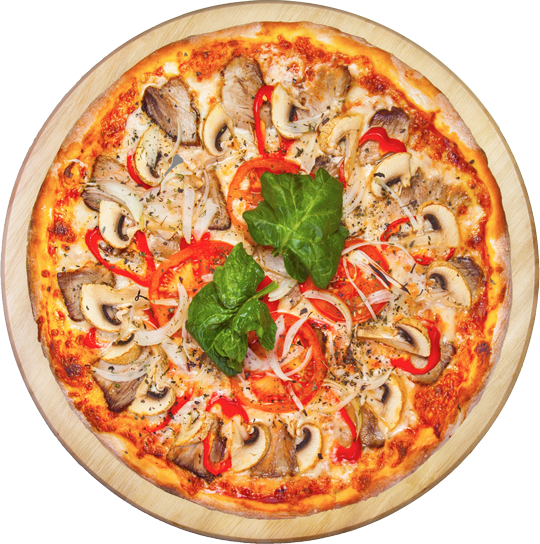 Truly Tasty Takeout
Order a pizza or pasta to pick up. Available 11 am to 9 pm every day!
Live Music and Events
---
---
Check our calendar for events at Broadway 830, Hangar 6 Air Cafe and the Local Fix.